Invitation:
3 Day Womb Healing Retreat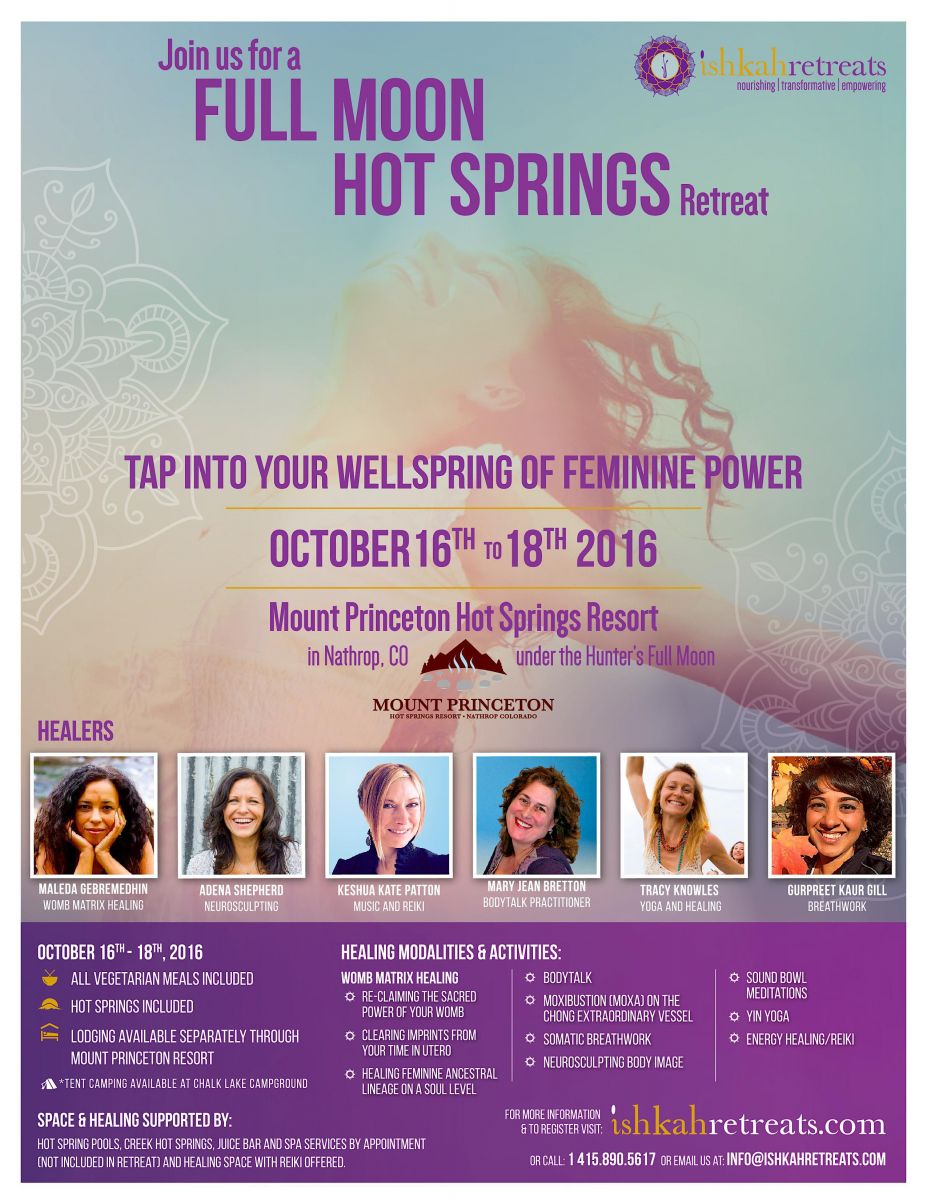 Welcome to FEELING MUCH BETTER!
A loving space where we are providing therapies that nourish your BODY and SOUL and where we are striving for Global Transformation ~ One Body At A Time. This is a sacred space; a nurturing and supportive refuge for restorative, vital and profound shifts on all levels. Come and see us and we will cultivate beautiful, practical and transformational healing practices together.
Please check out my upcoming retreat at: www.ishkahretreats.com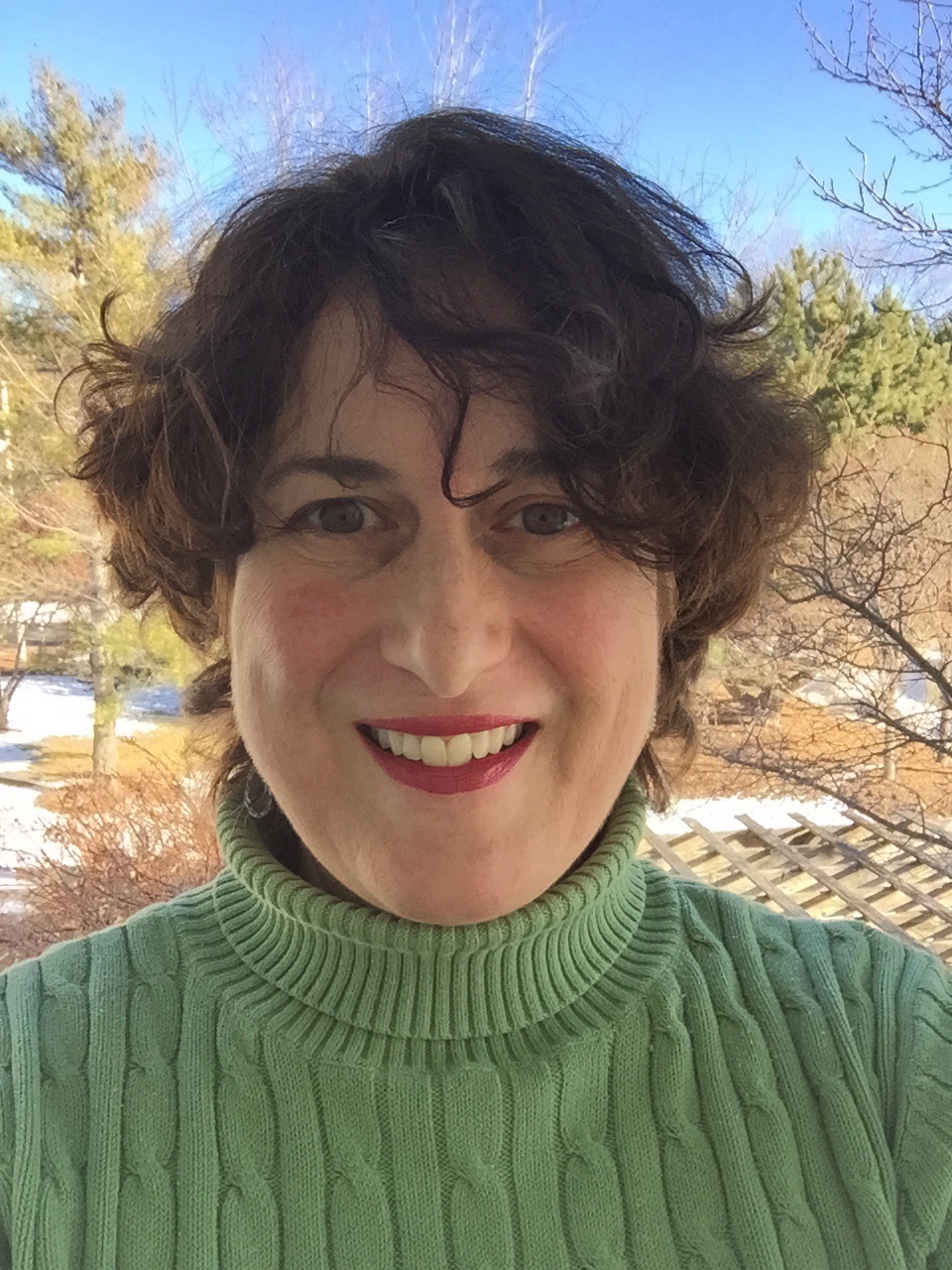 SaveSave
SaveSave
SaveSave