Mary Jean Bretton B.A., LMT, CBP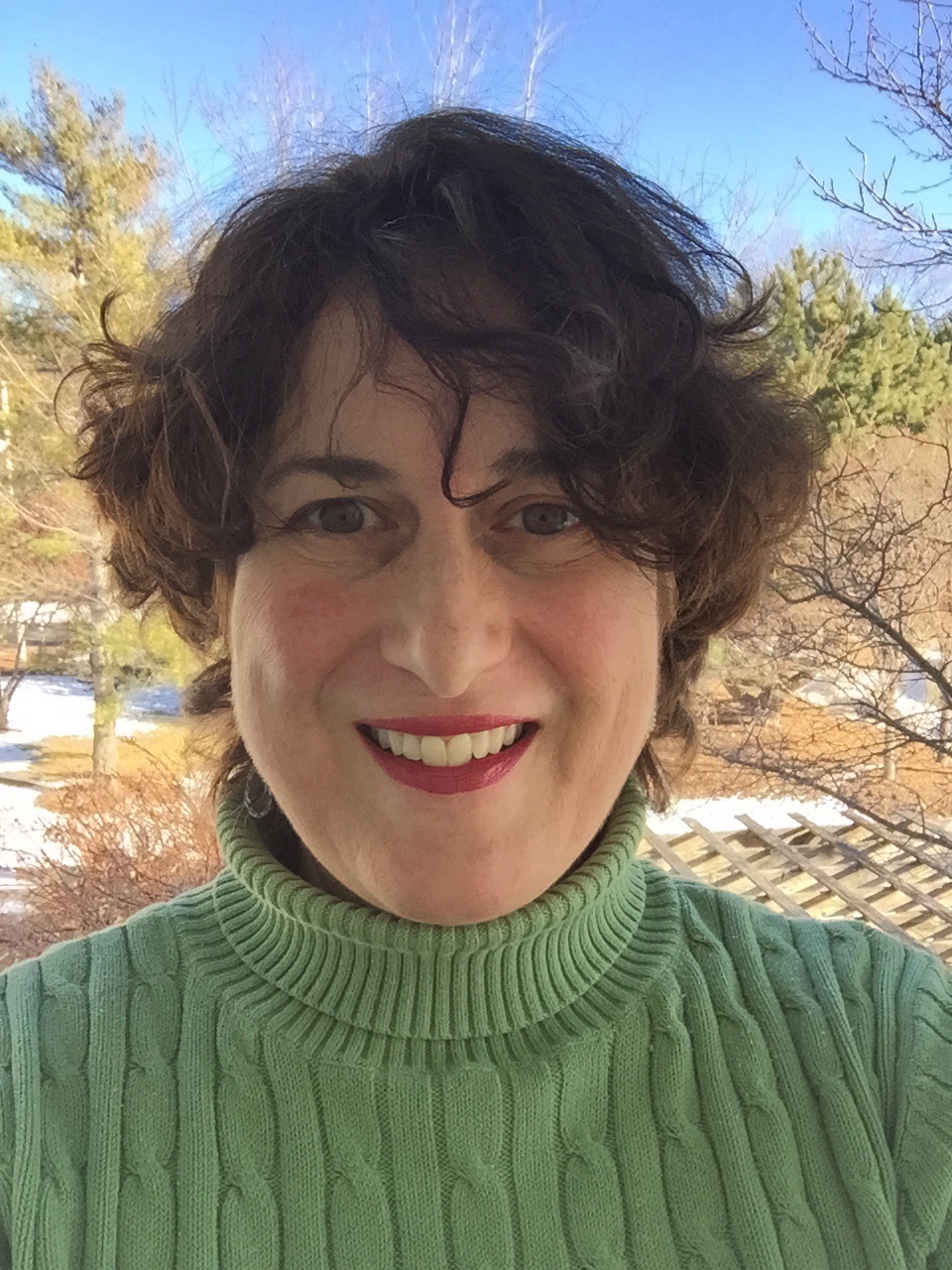 Mary Jean is a hands on healer who loves working with people to help them determine what their bodies are needing and their deep hearts are calling for. She dove into the ocean of energy healing over 20 years ago, first learning Reiki then CranioSacral Therapy, BodyTalk and Acutonics. Massage was the next natural step. She loves creating a sacred healing space for clients and also loves the profound wisdom that each and every client teaches her on their own healing journeys. Every healing session is a humbling and amazing experience that she feels blessed to be a part of.
In her sessions, Mary Jean typically uses a blended approach to an individual's healing, implementing various modalities case by case. After speaking with you and listening to what your needs are, she will establish a "yes/no" response with your body, which allows your body's innate-wisdom to guide her. She will synchronize and reconnect whatever it is your body is asking for. This work often goes very deep, to the physical, mental, emotional and spiritual levels. Mary Jean will address the needs that show up as a priority for you that day, using BodyTalk, Tui Na/ Swedish/ Deep Tissue Massage, Extraordinary Vessel Cultivation, CranioSacral Therapy, and various forms of Energy Work and Sound Healing.
Mary Jean Graduated from Penn State University ( B.A.), The art Institute of Pittsburgh ( Interior Design), the Southeast Institute of Oriental Medicine in Miami, Fl. in massage ( now known as the Acupuncture and Massage College) and the University of Spiritual Healing and Sufism. She loves to play with her grand-babies, be surrounded by nature, and sing.